Ola.
My mate Rimrimrim who does all art at sixtonarmor.com & I just released this.
It's called Time Is Now, it's a video montage of obscure videos, giallos & stuff by him over a psych mix I did...
We released it on 2 formats, a limited CD/DVD edition which is available right now and a VHS through US label Video/Horror/Show which should be out very soon (or available through their site for US residents).
See the trailer and order if you will at:
http://sixtonarmor.com/timeisnow/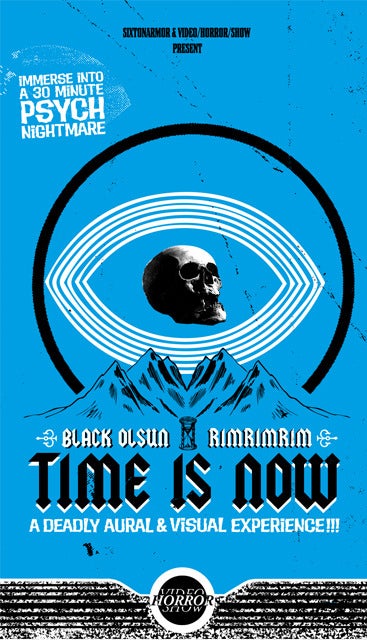 ... cheers!